In the next few weeks, I bring to you tales from the past, where the Kim sisters face their most devious foes.
In other news, I organized a zine all about the creative process! Here's a preview below: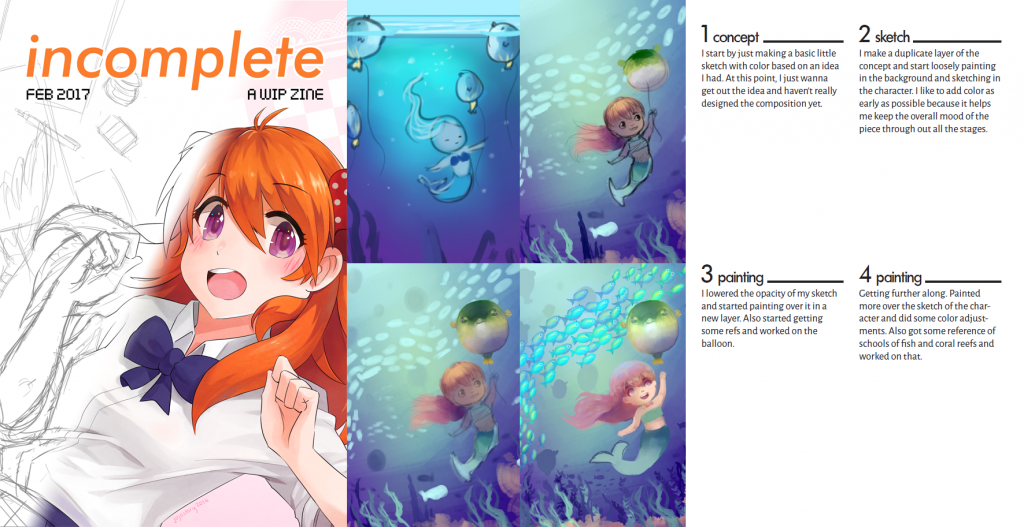 You can get the PDF on Gumroad for name-your-own-price! All proceeds will go to Artists for Humanity. The deadline for donation was today, but it's been extended to next week! So get on it!