Posts Tagged 'ocean'
1 item.
January 27th, 2015
by jojo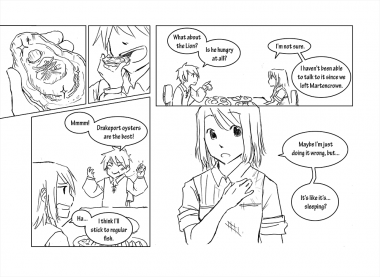 Chapter 3 begins!
In other news, I'm going to be tabling at AOD SF this weekend (Jan 31 – Feb 1)! You can find me at Table A26 under my Tumblr handle, jojostory! And because I've always dreamed of drawing on top of an Artist Alley map, here you go: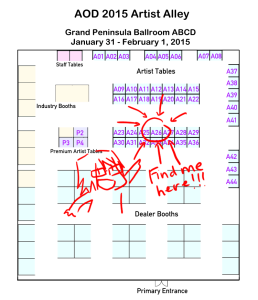 I hope to see you there!